Crowdsourcing architecture arose from a need for collaboration and design opportunities, and takes innovation out of the hands of designated agents and puts it in the hands of an unknown crowd via the Internet. It enables businesses to expand their options while gaining insight into what customers want. If a company has a design problem, it can be broadcast on the Internet, a crowd of designers can submit solutions, and the business can reward the designer of the winning solution. The idea of attracting crowd input for a design solution is not new, but "today's technology makes it possible to enlist ever larger numbers of non-technical people to do ever-more complex and creative tasks, at significantly reduced cost," says Jennifer Alsever of CBS News.
Arcbazar, founded by a Harvard architecture alum looking to bridge the gap between small and large AEC projects, is the first and largest website for crowdsourcing within the realm of design. As an outlet for concept and design development, Arcbazar functions as an interface between people looking for design services and those offering services in the design and construction industry. Eight thousand architects and designers from around the world have registered and more than 500 projects have been posted, with an average of nine design solution submissions per post. That's 4,500 opportunities where designers have the potential to gain recognition, not to mention varied financial incentives.
Design solution entries are submitted from all over the world, including countries where the annual salary is less than the first place prize money. For example, the average daily salary in the Philippines is less than US$11 per day, so a reward amount of $25 provides the equivalent of 2.3 days of work. In Nigeria, a comparable win could support someone for 137.4 days, a staggering opportunity for anyone willing to take on the challenge. The crowdsourcing process also opens the door for amateur designers to grow their level of experience with real projects and design solutions, fostering opportunities for students and professionals alike.
[twentytwenty]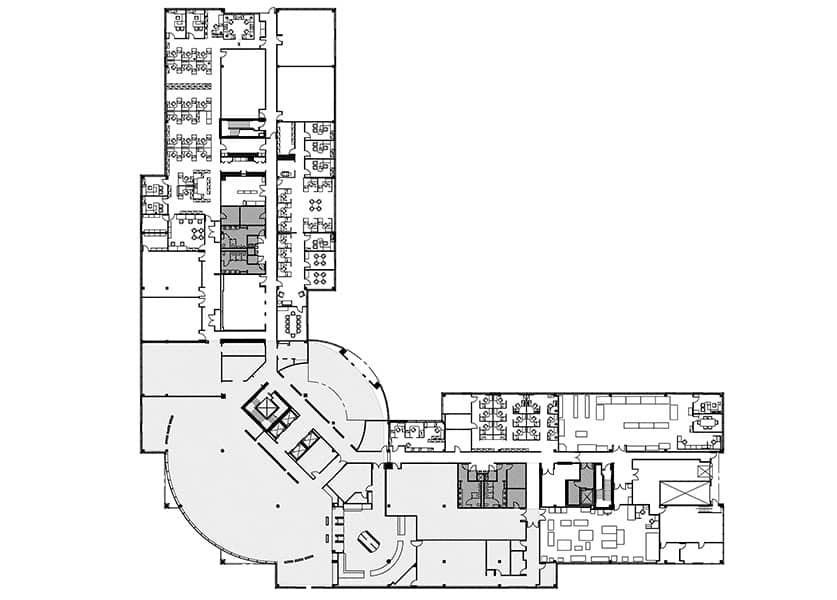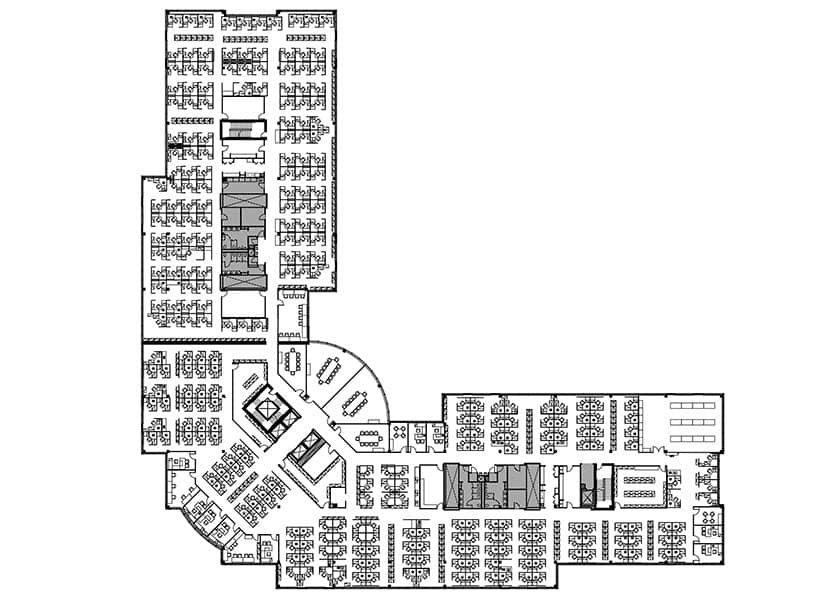 [/twentytwenty]
Not everyone is sold on the concept of crowdsourcing in the architecture and design industry. "There's a passion for design work and development through the initial process; and that is very important to people," says Russell Manthy, managing director at IA Interior Architects. "And who really owns it? How do you get an outside firm to 'own' the work of another designer or company?" Architectural and design practices are already challenged to deliver memorable and iconic products on tight time and budgetary constraints. How low can the cost of shaping and building our environment be driven, and are we willing to take that risk?
According to James Archer of Forty.com, "It's an intoxicating concept for many reasons, including that we misperceive increased options as increased value." Less time spent on each design entry as a result of narrowed odds of winning certainly creates more options, but those are not necessarily better options. The concept is based on the hope of finding a diamond in the rough if presented with enough options. Dwell Magazine once tweeted that crowdsourcing is "The worst thing to happen to architecture since the Internet started." Tough words for a growing trend that has also been criticized for "driving down architectural service fees, and devaluing design," according to ArchDaily.
While submissions are purely conceptual in nature, concerns have been raised over licensing, zoning laws, and building codes with some going so far as to question implications for public good.  This is further compounded by minimal project information from the client and designers' inability to visit the actual project site. As a result, blogs and chat rooms have been buzzing about Arcbazar's implications and long term effects on the architecture industry.
What do you think: Is crowdsourcing in the architecture industry here to stay?