IA's Orange County design team refreshes a campus in Anaheim, California that embraces outdoor workplace amenities to bring traditionally indoor activities outside.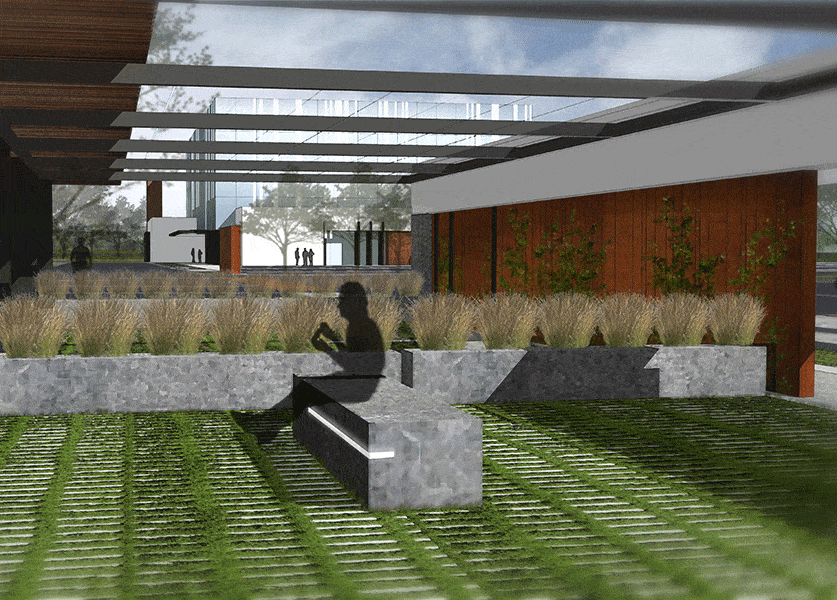 For an Anaheim, California corporate campus managed and operated by the Lincoln Property Company, IA Interior Architects was tasked with a renovation of five office buildings and integrated site improvements that connect indoor and outdoor spaces to increase direct access to daylight, fresh air, and promote activity and interaction between tenants. Each building currently features a classically '80s façade of highly reflective IGUs, staggered around a parking lot with little connection other than standard way-finding signage.
"Our first thought was to integrate the buildings into the site a little differently," says Brian Koshley, IA's managing principal in Orange County. "Because there are five, the buildings weren't sited as a quadrangle or square, so we looked at other alterations before arriving at the concept of the axis. That idea became the foundation for the transformation."
[twentytwenty]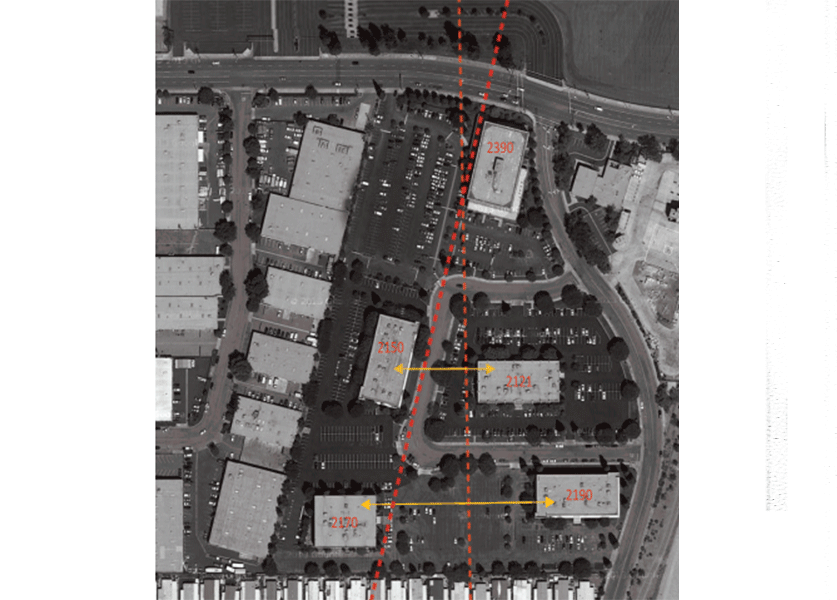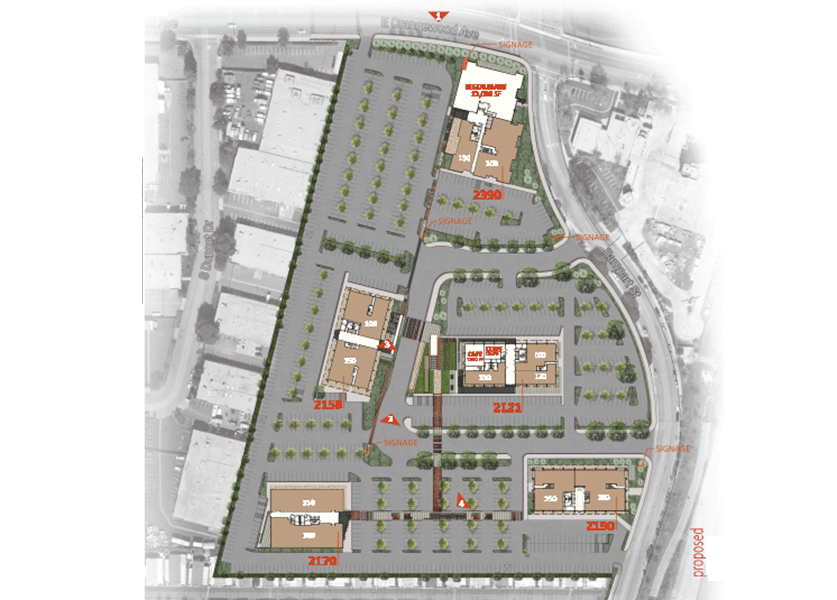 [/twentytwenty]
Central parking areas among the buildings were relocated to ring the property. This change opened considerable real estate; connections between the buildings were established with parklets, group amenities, and outdoor meeting areas. A material palette of concrete, Corten steel, and native landscaping provide a classically timeless, Southern California aesthetic that is both drought tolerant and low maintenance. Entry points to each building are signified by steel canopies that double as meeting areas. Office occupants can also gather around custom wood-and-steel outdoor furniture that abut outdoor cafes, bike storage, and walking paths that encourage physical activity.
[twentytwenty]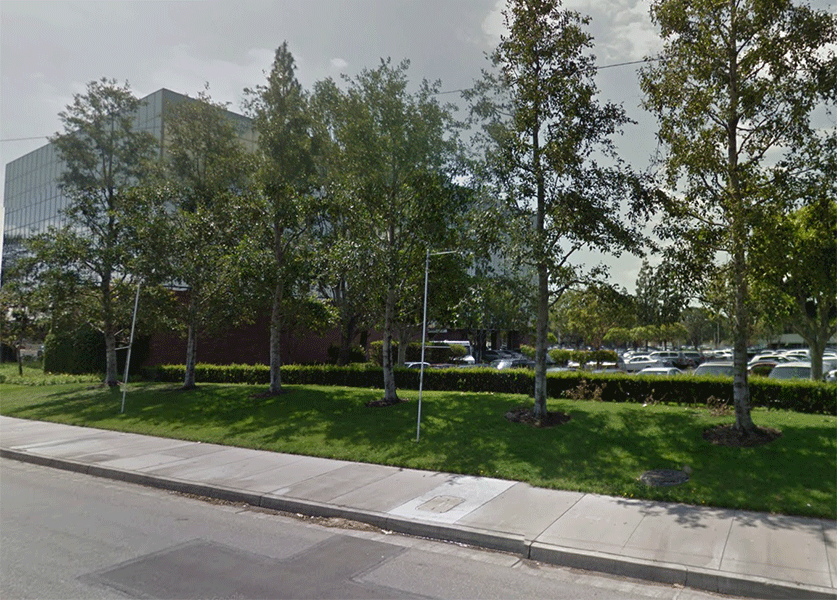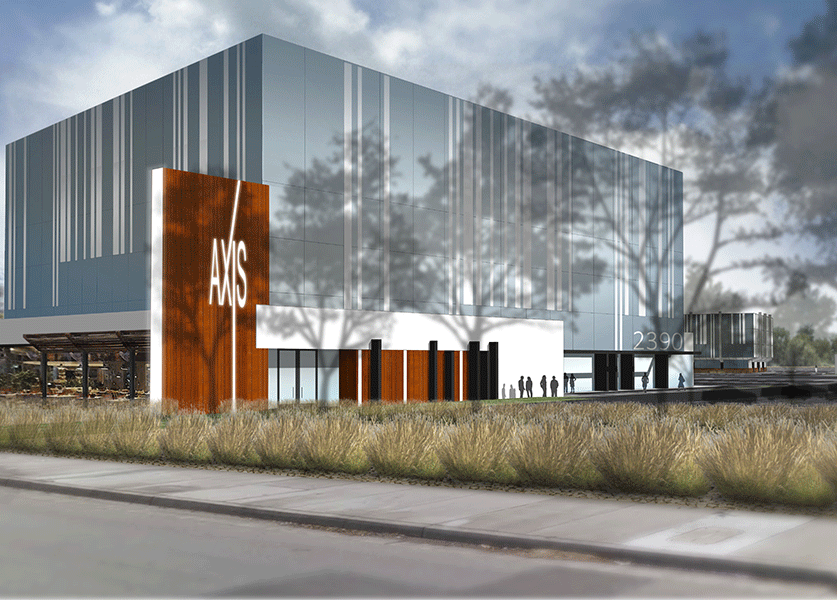 [/twentytwenty]
Each building façade receives an surface refresh with new exterior lighting, Corten steel, black porcelain tile at the pedestrian level, and signage. Existing landscaping at the ground floor is removed to open the exterior to the surrounding site. Interior palettes complement the exterior with natural materials in neutral color ways. Interior architecture also provides strategic interior signage and branding opportunities for tenants.
[twentytwenty]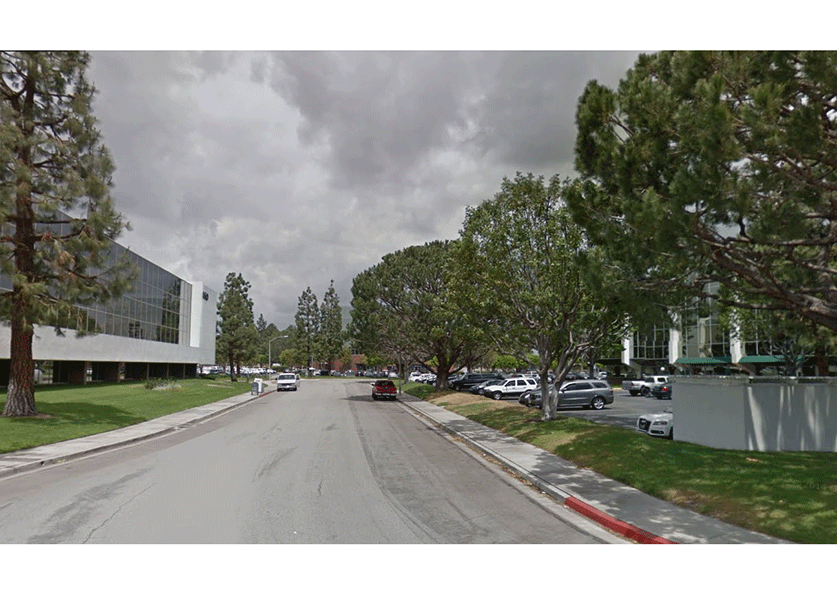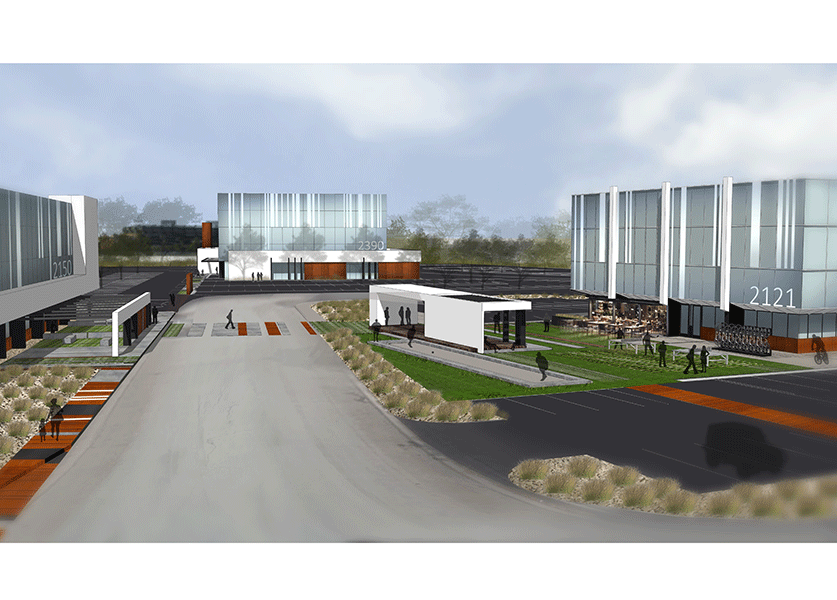 [/twentytwenty]