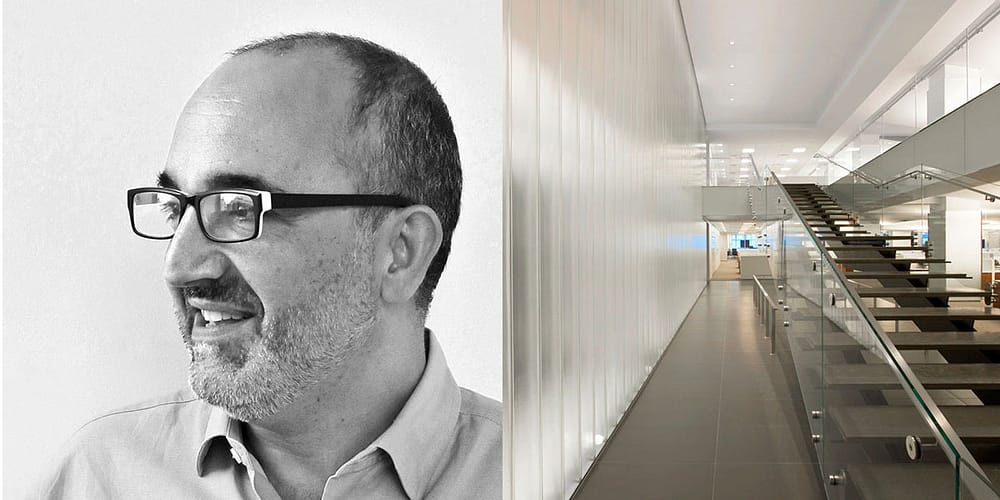 In Chicago earlier this year, IA's New York Design Director Julio Braga, IIDA, LEED AP, was sworn in as Acting President of the International Interior Design Association's board. In between project work and an active travel itinerary, Braga shared insights on his new role, the trajectory of IIDA over the next year, and his hopes for the future of the design profession.
IA Interior Architects has been involved with IIDA in some capacity for a number of years.
IIDA is the preeminent professional association for those who practice commercial interior design, and IA is the only architectural firm that practices interiors almost exclusively, so a close alignment makes a lot of sense. Most of IA's portfolio and expertise is in the work space: We do commercial design and interiors, and so does IIDA. The numbers also coincide: IIDA is celebrating its 20th anniversary and we at IA are celebrating our 30th.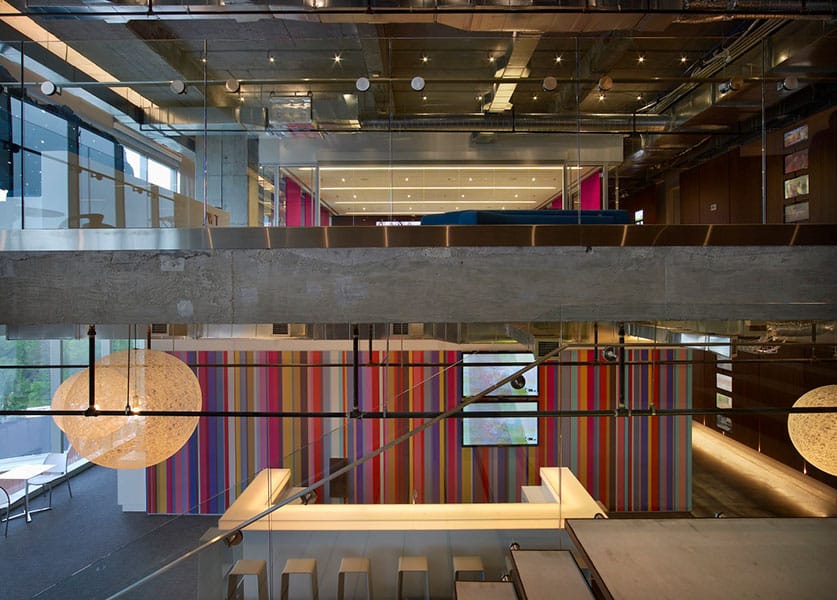 The association always strives to bring people in. If it were our way, we'd have every single professional in the industry as a member [laughing]. Because it's a volunteer organization, the association moves with the effort of its members.
What will your Term's duties entail?
As I understand it, the President-elect helps to facilitate board discussions, monitors those discussions, ensures everyone is heard, and helps facilitate a consensus. So, the president of the board actively participates in all things IIDA, helps develop policies for the association, sets up the direction overall.
How will you help further the association's international goals?
IIDA's international presence was one of the points I'm addressing because I'm interested in how the practice of design runs in other parts of the world, and our connection with professionals beyond the U.S. A majority of our members are American, but this is important because not only is the economy globalizing, but so is the way professionals carry out design. Professionals practice across borders all the time, collaborating with different cultures. In ways, it's an interesting exchange of experience, because even if the international concept is very different from what's happening in the U.S., it's important to learn and experience those different methodologies and applications. The same thing happens in places that are interested in gaining greater understanding of American professionals. More and more, the experiences of different locations help professional development in many other locations. And another interesting part of practice today: The pace of that has accelerated significantly.
How has working with IIDA affected you professionally? Personally?
Professionally, you grow at your fastest pace possible, and we all move together in concert. It has been a fantastic experience in terms of connecting with so many professionals, in such a wide range of skill sets. You get exposed to many more aspects of the profession than you would in just your office, or even city. Personally—and I've found this to also be true at IA—as an organization that connects people, this is sort of natural because you have many things in common. Sometimes it's your background and the profession you practice, but that all stems from a deep passion. The majority of us are here because of the love we have for design, and that happens across disciplines; be it interiors, products, architecture, or even industrial design. It makes it easy to connect with people and quickly they become your friends, so it becomes personal. Those who I've connected with through the organization have become my friends.
What do you see for your future following your term as Acting President?
I see my future with IIDA. When you get to know the inside, when you see the passion of the people in your own chapter, it's pervasive to the association, and the work of the volunteers attracts many people, including me. And now that they're my friends, it's more important to me than ever. Volunteer associations always need all the help they can get and I'd like to contribute in any capacity.