Embracing Disruption as a useful workplace strategy.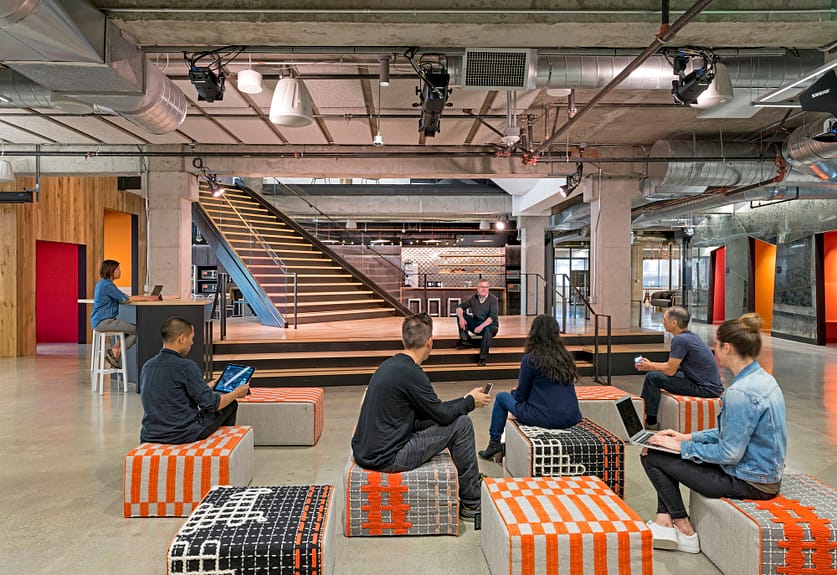 The terms "workplace" and "culture" are almost synonymous in today's business vernacular. Companies devote countless hours, resources, and strategies to defining and implementing distinct workplace cultures that support their goals, build their brands, and affect every aspect of the work environment—including the power to attract, engage, inspire, and retain talent.  Culture may not always mean a static end game; instead it may be a shifting variable that is encouraging change and aligning with new behaviors and productivity.  Take Google for example, "…Google doesn't view their culture as a "set it and forget it" program. They're actively changing and maintaining it, because it's crucial to their success. "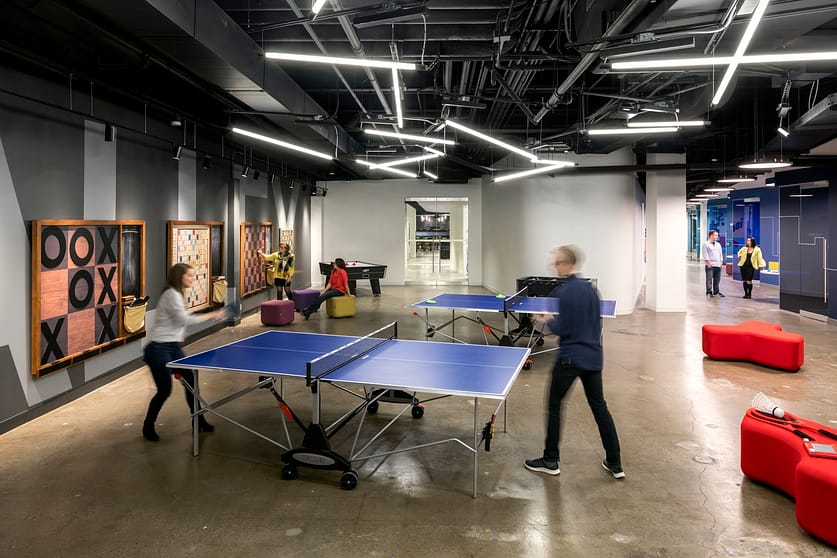 History proves that cultural norms never stay the same for long. In the 1960s, the term "counterculture" was used to describe the youth-driven anti-establishment movement popular at the time. Today, the term has a much broader definition and can reference any distinct group that in some way opposes a mainstream perspective or even groups within a workplace environment whose goals and business practices, although important to the firm's success, differ from those of the defined workplace model.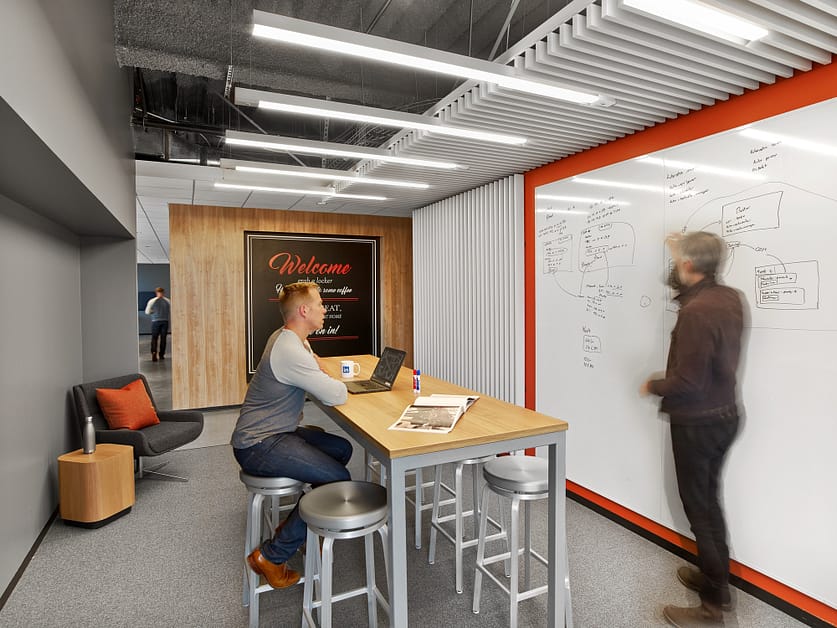 In this case, counterculture has been embraced, especially by tech companies who value the benefits of disruption.  The tech world has famously embraced the idea of hosting Hackathons as a way of intentionally disrupting the norm and as a crowd-sourced collaborative event.  "Diversity in the hackathon community is a good thing because it means your experiences add more dimension to the solution, like a diamond is strong for having many dimensions, and it can break problems."
How do work environments accommodate "countercultures" and disruptions when so much energy is directed towards building a distinct workplace culture? Luckily, current trends put greater emphasis on choice: choice in work setting (desk, café table, secluded booth), work tools ( desktop PC, laptop, phone, paper), and work styles (individual, collaborative). And choice allows sub-cultures to flourish within a mainstream workplace. A tech company may champion a collaborative or scrum-like environment, but provide a quiet zone for the heads-down work of staff focused on finance. A law firm may prize privacy, but its in-house café encourages collaboration, idea sharing, and social interaction.
In addition to choice, more emphasis is being placed on the hackability, adaptability and flexibility of workplaces. In order to support evolving requirements, physical environments now enable workforces to freely move about in their surroundings and change out their workspace.
As technology evolves and business practices adapt, cultures will continue to readily embrace changes because their environments allow them to easily do so; driving towards a more responsive and resilient workplace.