IA's design leadership shares imagination at home and on the road during an Instagram takeover.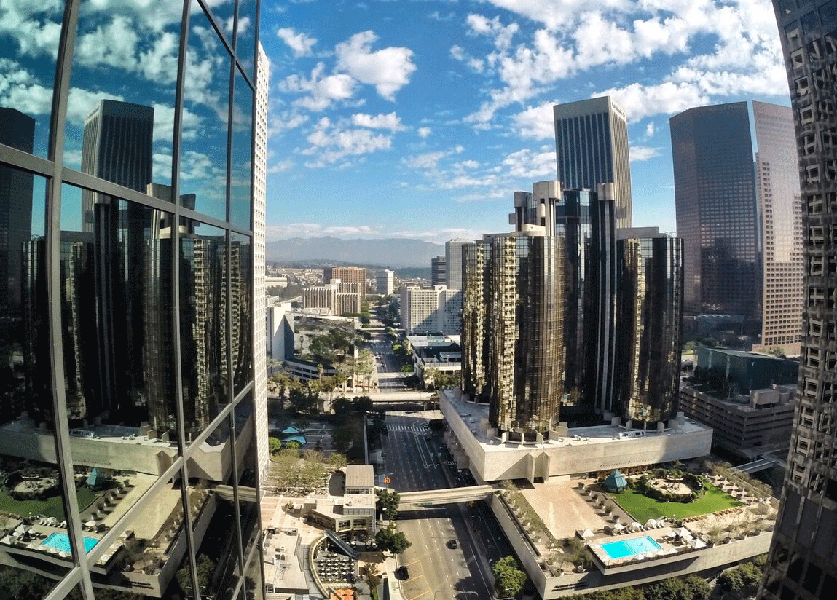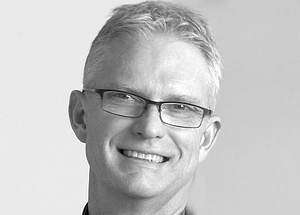 Richard Smith
Design Director
IA Interior Architects
Finding beauty in my everyday; Denver, Colorado. 
Billy Hallisky
Project Manager
IA Interior Architects
While studying architecture I was encouraged by a professor to document everything I saw for 10 weeks. Tens of thousands of snapshots later, I never stopped that documentation process. I love the concept of Instagram and the luxury of sharing creativity and inspiration whenever the mood strikes. The things that catch my eye can be found throughout the city: I see the coolest of unsuspecting things—colors, shapes, materials—all of which inspire me in some way.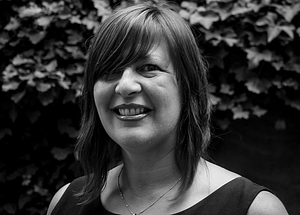 Gillian Burgis
Design Director
IA Interior Architects
The Memorial to the Martyrs of the Deportation is one of my favourite spaces/places, where I find peace. I was in Paris amidst the immigrant strikes, and found myself there.
Chris Larson
Design Director
IA Interior Architects
In the U.S., we're fortunate to have nine distinct climates all on one continent. I take advantage of this as often as possible by roadtripping from Seattle, to various points around the country.

See more from our Design Directors across the globe.
Follow the series on Instagram.