Anthony Simon joins IA's design leadership as the Global Project Director for Retail.
As technology continues to facilitate the ability to work anywhere, workplace is a broadening term. And as authorities on workplace design, the firm regularly designs environments for professional organizations that operate outside the traditional office environment. Healthcare, hospitality and conference centers—even restaurants that host power lunches—and retail spaces all play host to the growing nature of work, and where we engage with others in our professional endeavors. To direct and lead IA's retail practice, Anthony Simon has joined the firm as the Global Project Director for Retail.
"I am excited, along with IA's talented team, to further explore the seamless integration of technology and physical, branded retail environments," says Simon. "With the firm's caliber of work and clientele, our team will focus on development of all service offerings as the similarities between workplace and retail sectors continue to grow." His 25-year client roster includes Heineken, Starbucks, Saks 5th Avenue, L'Oreal, BET, Polo Ralph Lauren, Hafele, Rebecca Minkoff, Bose, and Macy's.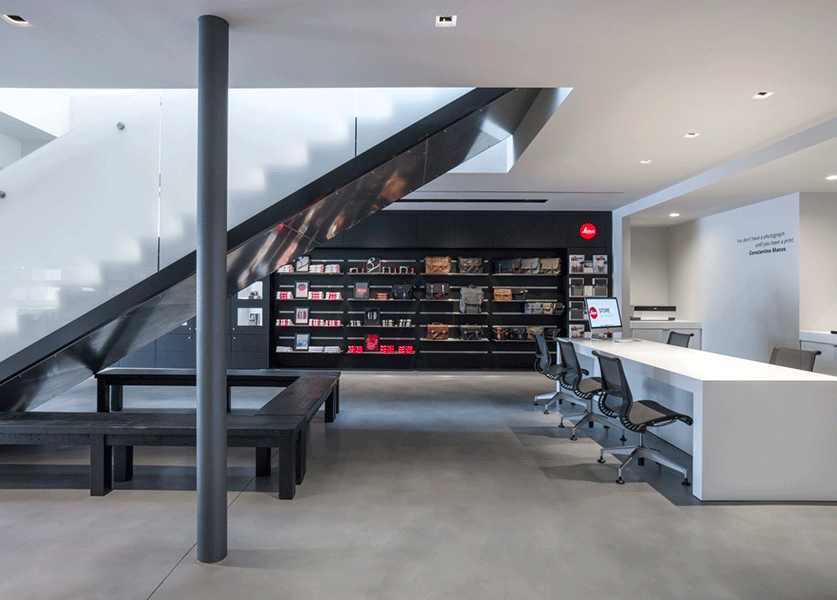 "As today's business of retail goes beyond brick-and-mortar, so does our project engagement with a more holistic approach, from brand and consumer strategy through design and architecture," Simon continues. Most recently, he worked as the Group Director of Branded Environments with New York-based CBX Brand Agency. Simon's retail teams will continue to work closely with IA's designers to bring varied expertise afforded by the firm's integrated approach.
"Anthony's well rounded experience with retail design, branding and corporate clients ties in well with IA's integrated model for strategy, design, delivery, and innovation, which will be a real differentiator in the retail market," says IA Executive Director David Bourke. "As a firm we have a great deal of history and experience in retail and now under Anthony's leadership and guidance we will take our capabilities to the next level."