See the world through the lens of IA's Design Directors.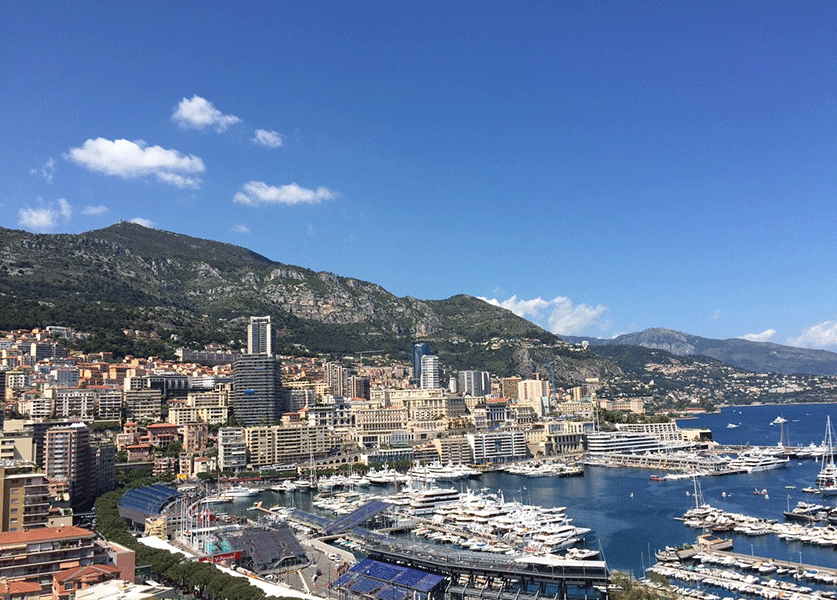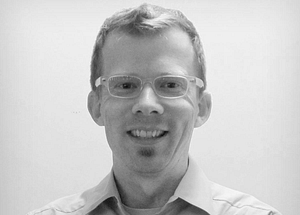 Patrick Chatfield
Design Director
IA Interior Architects
Squamish is a 3 ½-hour drive north from Seattle, and is nestled halfway between Vancouver and Whistler.  Home to many outdoors-minded people, it is a very picturesque and livable city, with easy access to many recreational options.  While Seattle is similar, this quick weekend trip to a smaller, quieter town (in another country—my home country, no less!) helps to recharge the batteries.
Aaron Wong
Design Director
IA Interior Architects
I am inspired by people who don't give up; simple design solutions to complex problems; the "why" behind opposing points of view; music; and spaces that make me think about why it is classified as design.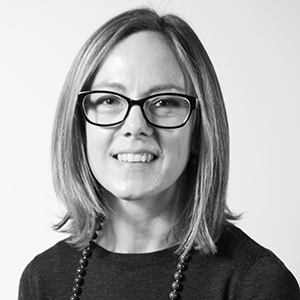 Jenny Ruegamer
Design Director
IA Interior Architects
I like to take walks at lunch, when possible. The energy, quirkiness and layers of culture in the market always inspire me, and when the weather is clear in Seattle, its really beautiful.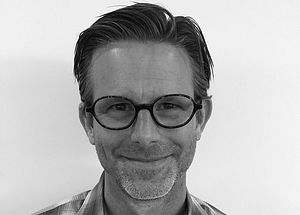 Taylor Yarbrough
Design Director
IA Interior Architects
I love to travel and can always be found with good friends, great food, and in any destination my Delta frequent flyer miles can get me. When I can make time to get away and recharge stateside, I can be found at my cabin on Lake Martin in Alabama with good friends. 
See more from our Design Directors across the globe.
Follow the series on Instagram.