IA's Julio Braga authors an article on regional design development and economic impact on behalf of IIDA in Interiors & Sources.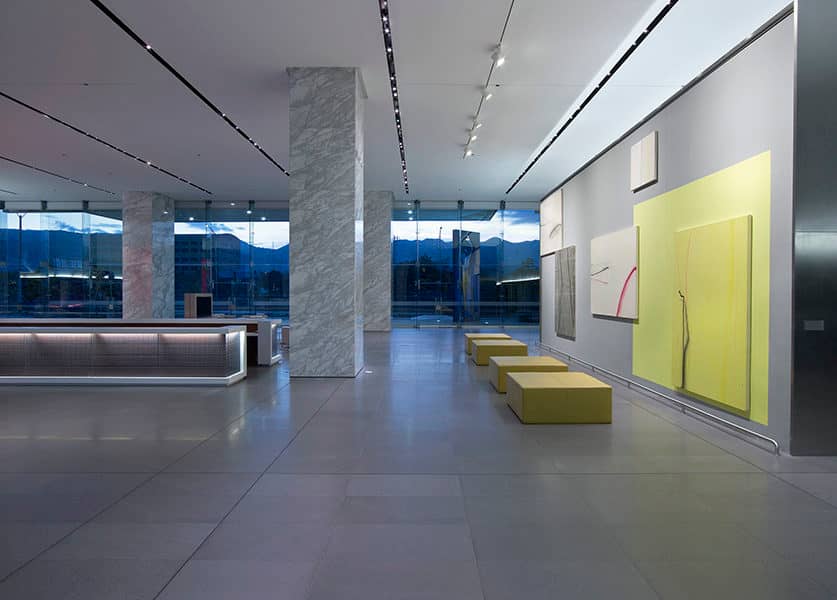 In the November 2014 issue of Interiors & Sources magazine, IA Interior Architects Design Director and IIDA Acting President Julio Braga, IIDA, LEED AP, penned an article on the emerging design renaissance in Latin America. At the turn of the 21st century, growth in Brazil dominated economic headlines but following the global recession in 2009, the conversation broadened with major growth across the region: The Panama Canal is in the midst of a $5.25 billion upgrade and business publications like Business Week profile cities like Mexico City for its innovative and rich architecture. And in Medellin, Colombia, Braga led an IA design team to revitalize the headquarters of Bancolombia, one of the largest banks in the nation.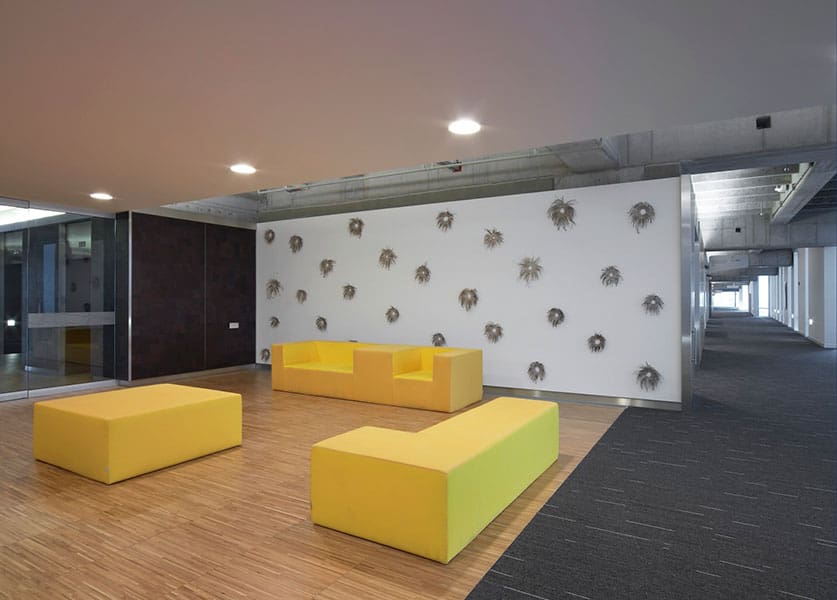 Braga elaborates on the economic implications of the project in I&S:
It came five years after Medellin's city authorities enacted an ambitious four-year plan to revitalize what was once the most violent city in the world. Sergio Fajardo, Medellin's mayor at the time, understood what design could mean for his city and collaborated with Alejandro Echeverri, an architect and Fajardo's director of urban projects. Together their intent was to erect beautiful buildings in Medellin's roughest neighborhoods. Design competitions for new public buildings were created, and within a matter of years, Medellin was home to highly visible public structures characterized by incredibly thoughtful design that incorporated Medellin's natural landscape and beauty. By 2010, Medellin's murder rates dropped 90 percent from their peak in the 1990s. In 2013, it was named "Most Innovative City of the Year" in a competition hosted by the Urban Land Institute, a nonprofit research and education organization. Medellin's spectacular rebirth is a prime example of the utilization of design for serious social change. Design really does make a difference.
The project consisted of an 800,000-square-foot complex that contained two buildings with five sectors per floor, five parking levels, seven floors of office space, a conference center, cafeterias, lounges, and a fitness center for 4,000 Bancolombia employees. From client and end user interviews, the IA design team developed a design brief based on flexibility, sustainability, simplicity, and understated quality, that would inform two open office programs and two private office modules.
The project also incorporated a significant art program to acknowledge Bancolombia's cultural values. A custom art program was designed to show work by young Colombian artists from various regions of the country, in areas for everyone to enjoy—placement is not limited to boardrooms and executive offices.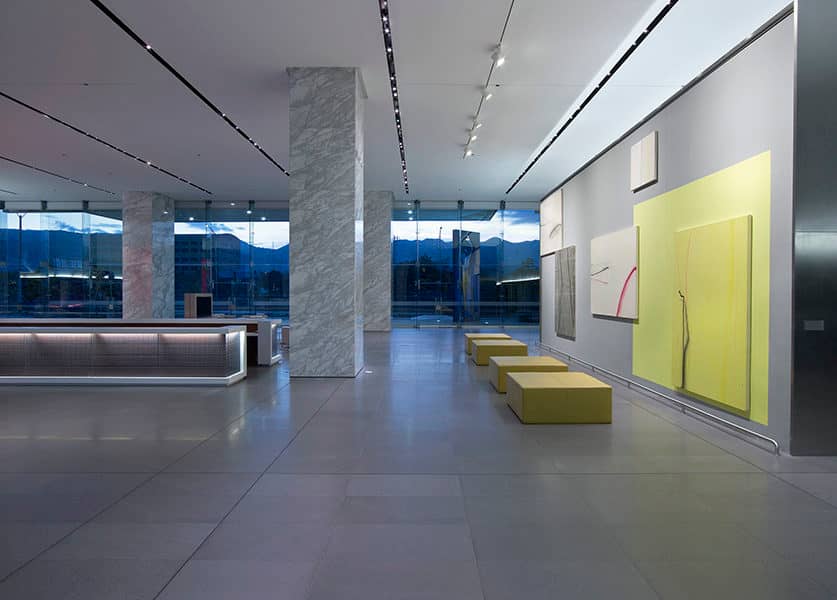 In the I&S article, Braga reflects on Latin America's economic development. "It is exciting for me as an Argentine designer to see how far the place I call home has come—and at such a rapid pace. When I moved to New York in the '90s, I could not have imagined the scale of progress and rising level of economic influence Latin America has made in just 20 years, much of it attributed to design. I reflect on my time as a young architecture student in Buenos Aires 25 years ago and cannot help but feel pride in the resilience, strength, and passion of the people in that region of the world."
The firm is currently designing several projects in Mexico City and recently completed construction on Latin American broadcasting company Univision's headquarters in New York.
Read Braga's full article at Interiors & Sources.