The pendulum of shopper preference swings from solely web-based shopping toward immersive sensory experiences.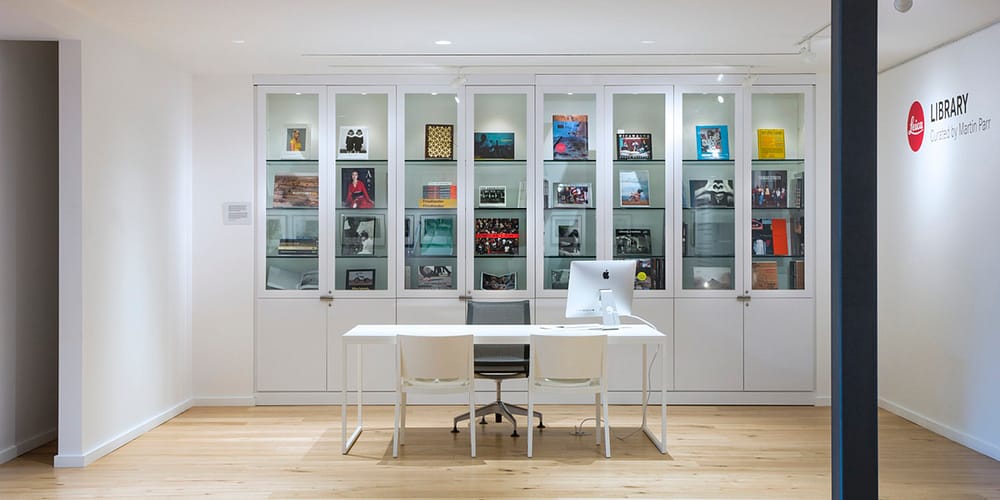 The message across all trend reports, white papers, and general musings on the state of retail is consistent: We, as consumers, are strapped for time, and technology is the champion of our purchase process. Technology informs us to such a level that we're more selective than we've ever been, and are less inclined to demand human interaction or customer service as we make our buying decisions. Technology has been the panacea to our retail experience as shoppers.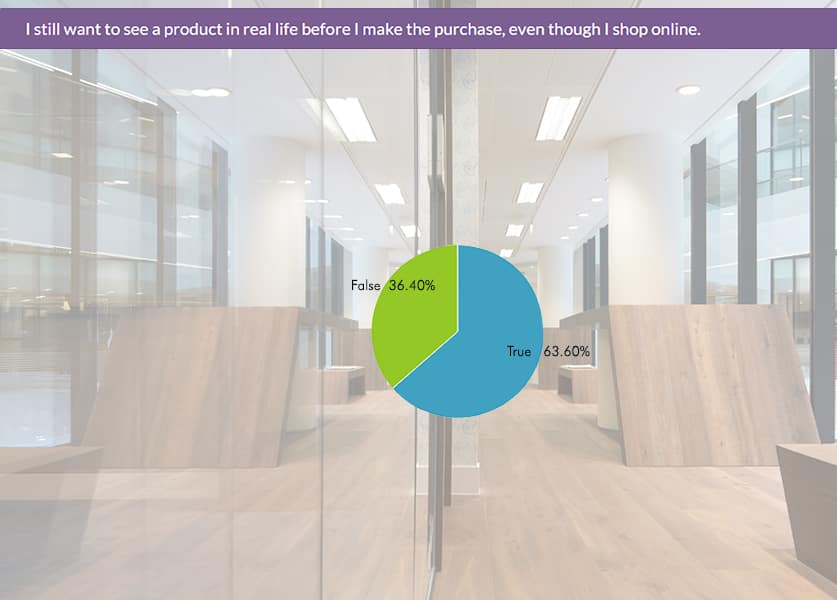 As a consumer myself, I embrace the benefits of technology, but I also reminisce about the days of handmade craftsmanship, of that personalized one-on-one experience. When I was growing up, my father took me to a custom tailor in Brooklyn, New York, to get my first suit. I have vivid memories of the bolts of fine Italian wool, twice my size, leaning up against the wall. The tailor's name was Enzo;  he was once the head tailor at Brooks Brothers. I stood very still and straight on a wooden platform, as he measured and marked with chalk and pins. My father and I shared a sense of  pride, excitement, and  luxury.
Today, bespoke tailoring—and many variations of customizing product—is offered both online and at brick-and-mortar locations. Shoppers  still research products online, but as the depth of information on the web grows, so too does the desire to find more than SKUs and price points.  There is an increasing need to connect with the artistry of  a desired product, and learn who is behind the well-crafted merchandise. In a shift from  web-purchasing behaviors,   the path to purchase frequently leads to a desire to connect with people during the process—to meet the Enzos of our respective worlds.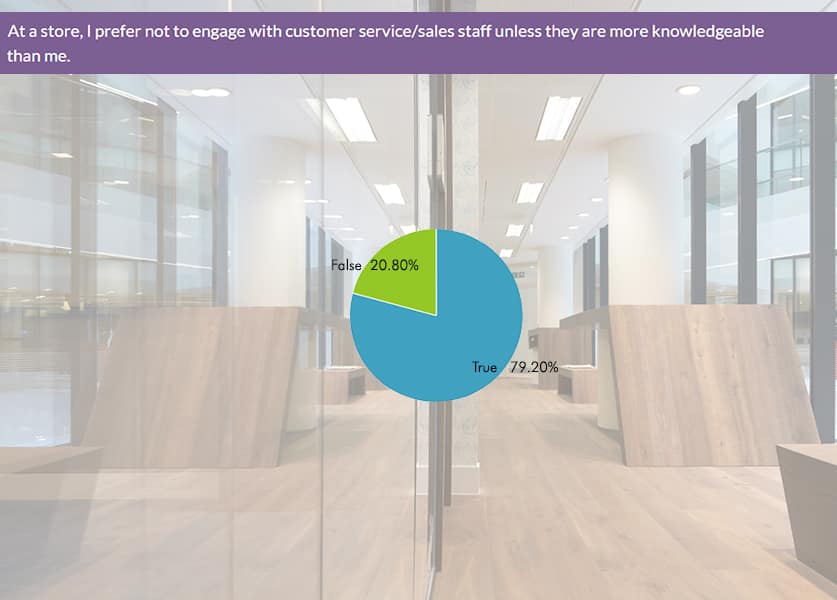 As a result, retail showrooming is becoming a very common practice, as retailers who launch on web platforms establish physical locations to deliver current customer preferences. We've seen this with brands like Warby Parker, Bonobos, and IA's client, Combatant Gentleman, the bespoke menswear brand that recently expanded a robust digital business into a new showroom adjoining its Irvine, California-headquarters. The brand is known for its customized product, and its new location augments that luxury with new technology, such as the Magic Mirror. When a customer wearing a Combatant Gentleman offering steps in front of the mirror, information about the designer, and available sizes and colors, appears next to his reflection, as well as the option to bypass the register and purchase the item through the mirror on the spot. To celebrate Combatant's proprietary technology powering the mirror, the Orange County team designed the showroom around the feature and framed the wall supporting it in black to contrast with the surrounding lighter palette.
In the fully staffed  showroom, stylists are available to recommend additional items based on body type and skin tone, but the Magic Mirror might also make recommendations.  And from a sartorial wooden podium in front of the mirror, a staff tailor takes your measurements, bridging a 21st century experience with the hand of a craftsman.