Part I of II: IA Workplace Strategist Shih Hua Liong joined the conversation around the future of the workplace at the recent New York edition of the conference.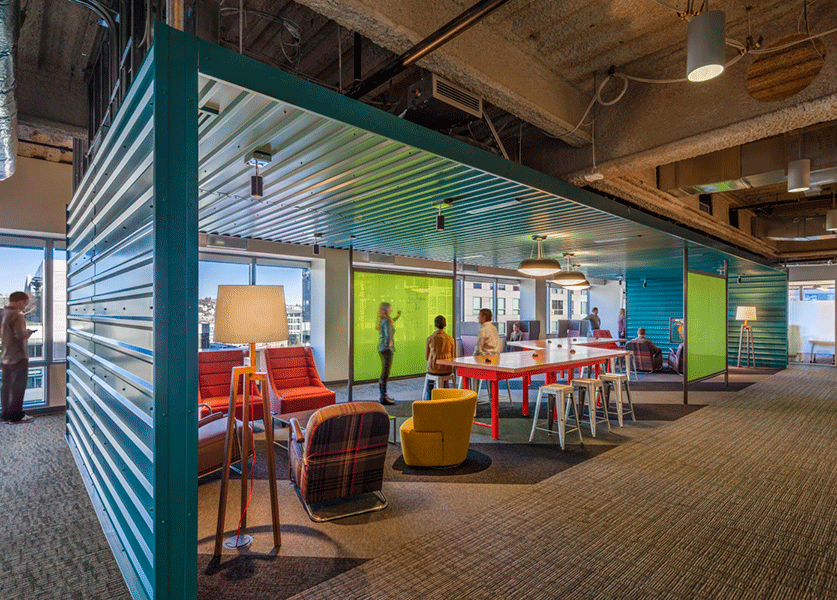 On May 14, I attended the WorkTech 2015 conference in New York's iconic Time Life Building. As part of a global conversation around workplace that converges on the UK, Buenos Aires, Singapore, Germany, Canada, and New Zealand, the Big Apple edition focused on local market factors pressing the global economy and the evolving culture of work.
Urban Connected Environments
According to Executive Director of the Center for an Urban Future Jonathan Bowles, New York City continues to attract young talent from around the world, in turn supporting NYC's emergence as a tech hub. Beyond Manhattan, outlying boroughs have great building "stock," or the kind of raw, warehouse/loft spaces to which young start-ups and other tech companies are attracted.
Bowles' observations are on point with trends emerging across the globe. For the first time, more people now live in cities than outside of them, and it is no surprise that the best jobs are in the most dynamic cities. There is certainly an urban renaissance: Over the last several years in New York, 60 percent of the metropolitan region's population increase occurred within the five boroughs. With over 20 million people now living in the New York metropolitan region, there will need to be comprehensive planning policies that cover infrastructure and housing to feed the city's creative and professional talent pool.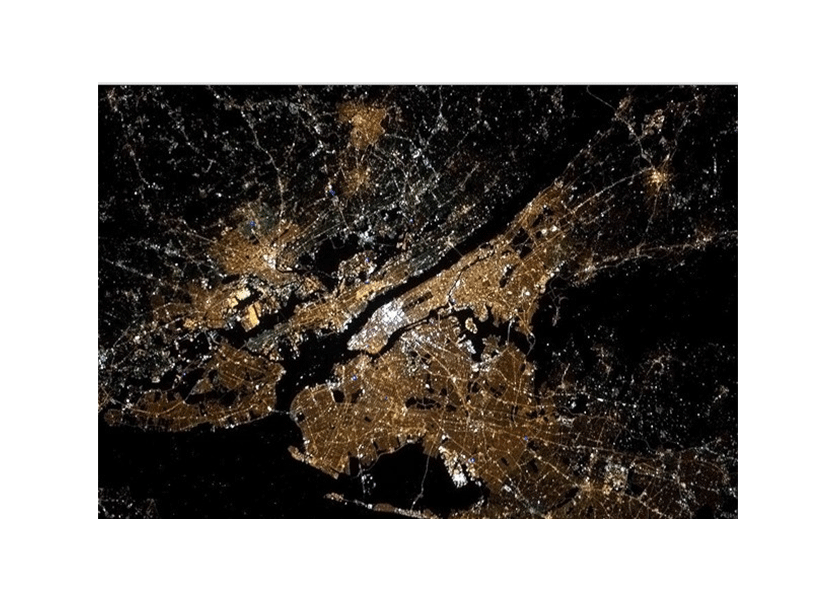 Within the burgeoning role of workplace is the increasing relevance of data and predictive forecasts. Sharon Sputz, director of strategic programs at Columbia University's Data Science Institute, suggested predictive information can assist human resource departments to pre-empt employee concerns and behavior. Greater knowledge of workplace expectations could also aid in longer retention rates and dips in engagement
Robotics at work was also a key topic, particularly as it relates to knowledge workers, and is something we've been discussing at IA. "Robots will not replace the visceral connections of socializing face-to-face, and the same can be said for social networking," IA's Kelly Funk wrote in her post for dIAmeter. "But these new facets of socialization at the workplace will continue to enhance our social experiences through different forms of sensory connections."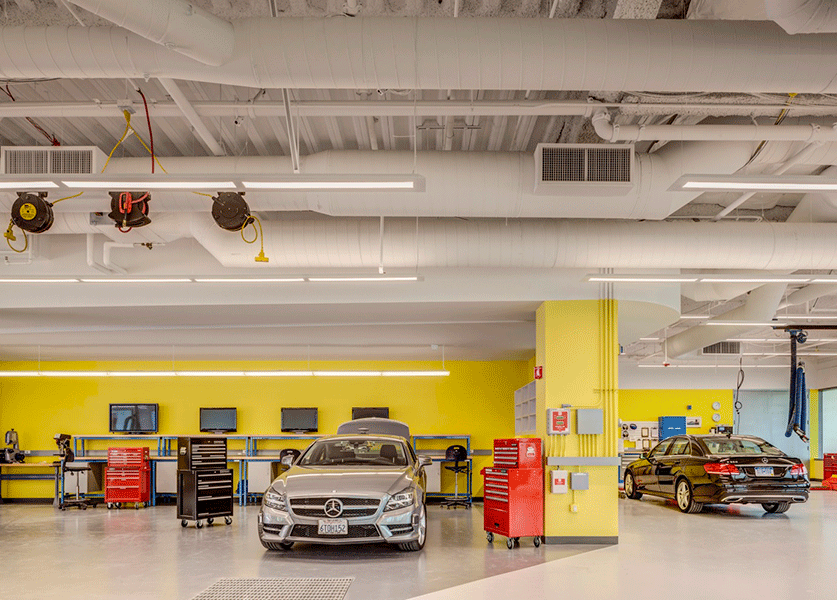 At WorkTech, the conversation conjured the example of Google's self-driving vehicles that shoulder the burden of driving. Could our work "places"' become work "vehicles?" IDEO seems to think so. As the technology of automobility and self driving cars is further developed and refined, the relationship between and the way we think about transportation and work will change completely.
Workplace Tools
Speaker and founding COO of Civic Hall, Heidi Sieck, illustrated the role of the physical environment as it drives civic engagement within the tech community. Civic Hall exemplifies New York's first civic tech community center—event space that brings the online community together in real life. It is a place, venue and a new kind of community center where civic innovators can collaborate and network in physical space to share knowledge, build tools, and solve problems together. It truly is at the epicenter of the civic innovation movement made up of people and organizations using technology, data, and networks to improve communities and civic life.