IA Managing Principal Jeff Miller joins the jury of West Coast IIDA chapters in a charrette competition that will advance emerging professionals to the association's international edition.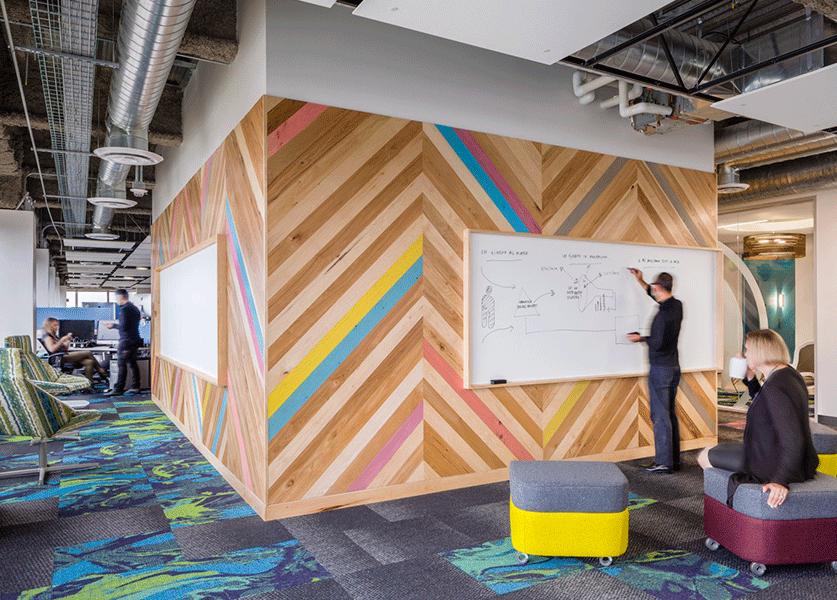 This weekend in Los Angeles, the International Interior Design Association (IIDA) Northern California, Northern Pacific, Oregon, and Southern California chapters will host the first West Coast Regional Student Design Charette competition. Student members from Alaska, California, Hawaii, Idaho, Nevada, Oregon, Washington, and Alberta, British Columbia of varying levels of undergraduate or postgraduate study in a matriculated interior design program will join the association's first regional design charrette collaboration.
"The West Coast chapters discussed ways to strengthen and grow, and to visibly demonstrate the value of interior design: The public is inundated with mass media messaging about how cheap and easy it is to obtain design services," Jeff Miller, IA managing principal in Seattle, recalls of his time as president of the IIDA Northern Pacific Chapter. "The West Coast Student Design Charette is the culmination of a lot of hard work and close collaboration between the four West Coast Chapters by honoring and showcasing students in a real-time, charrette-based competition. As a judge, I am really looking forward to seeing how the student team members synergize as collaboration is the foundation of successful design."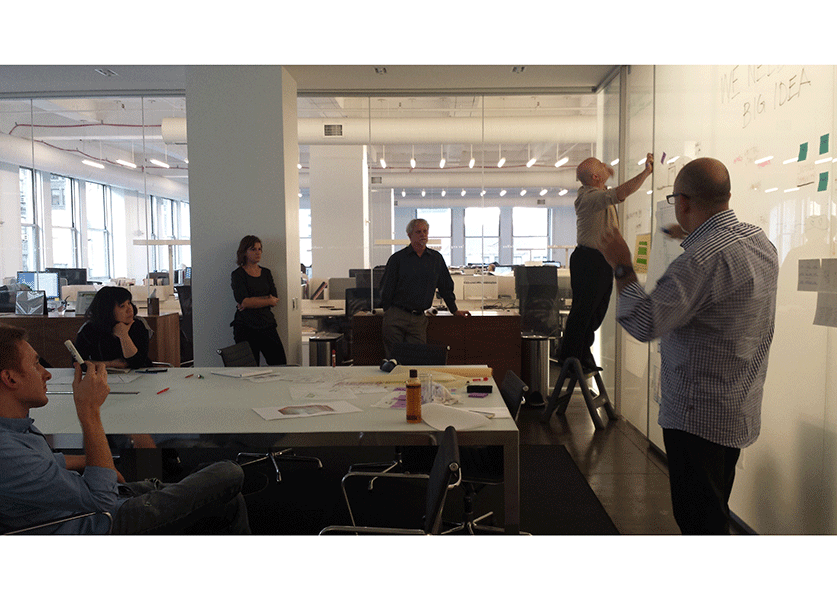 Elsa Long, a designer with IA and the vice president of communications for IIDA's Oregon Chapter, adds that the West Coast chapters are the first and only four IIDA chapters—to date—to collaborate on a regional design charrette. To accommodate this new format, IIDA made several adjustments to its student design charrette competition criteria. Students from any level of IIDA membership were invited to compete at the local level; in the past the competition was only open to juniors and seniors. Nomination requirements from a student's professor has also been waived. The winners from each local chapter are grouped into West Coast SDC teams with one Student Member identified to represent each chapter. Winners from the regional competition will earn a sponsored trip to Chicago this summer during NeoCon to participate in the International Student Design Charrette.
"IA has always been actively involved with IIDA, as it represents the interests of our industry very well," Miller says. "Events like this demonstrate the hard work it takes to develop effective design solutions and promotes great design both inside the design community and to the public at large."
Are you still wondering what a design charrette actually is? Read this post from IIDA Oregon: http://iida-or.org/archives/2015/02/04/what-is-a-charette