Braga was recently inducted into the International Interior Design Association (IIDA) College of Fellows.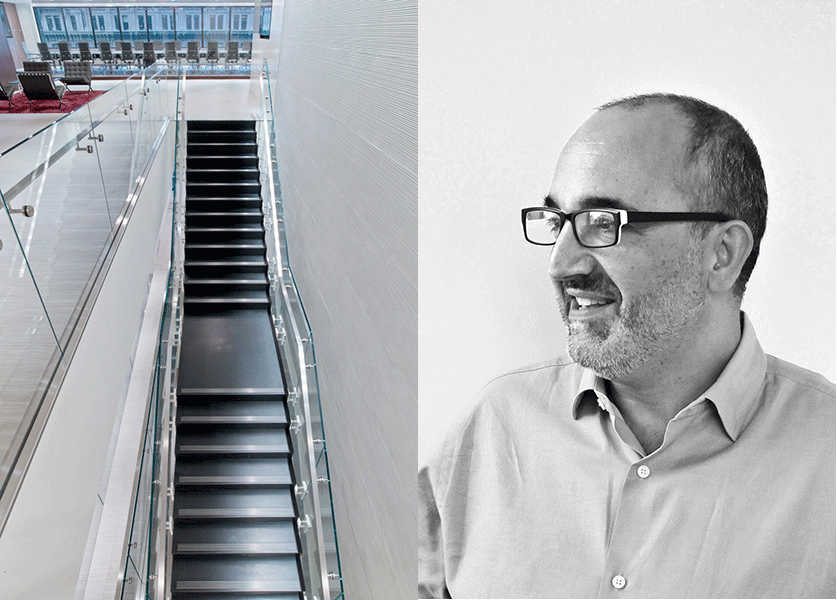 Design Director and Principal Julio Braga can add IIDA Fellow to a growing list of accomplishments. Induction into the College of Fellows is the highest honor the IIDA can bestow on one of its members, recognizing those who've significantly influenced the interior design profession and enhanced the association.
Braga served as IIDA president-elect from 2014-2015, with the charge of expanding the organization's role internationally—a decade-old IIDA objective. Under his leadership, IIDA presented its first program in Latin America, reached a collaboration agreement with three Italian associations, and laid the groundwork for new IIDA chapters, initiatives, and programs in multiple cities and countries worldwide, including Berlin, Dubai and Singapore. "All of this would not be possible without Julio's vision, influence and work ethic. He is an exemplary ambassador for design excellence," says IIDA's Executive Vice President and CEO Cheryl Durst, Hon. FIIDA, LEED AP.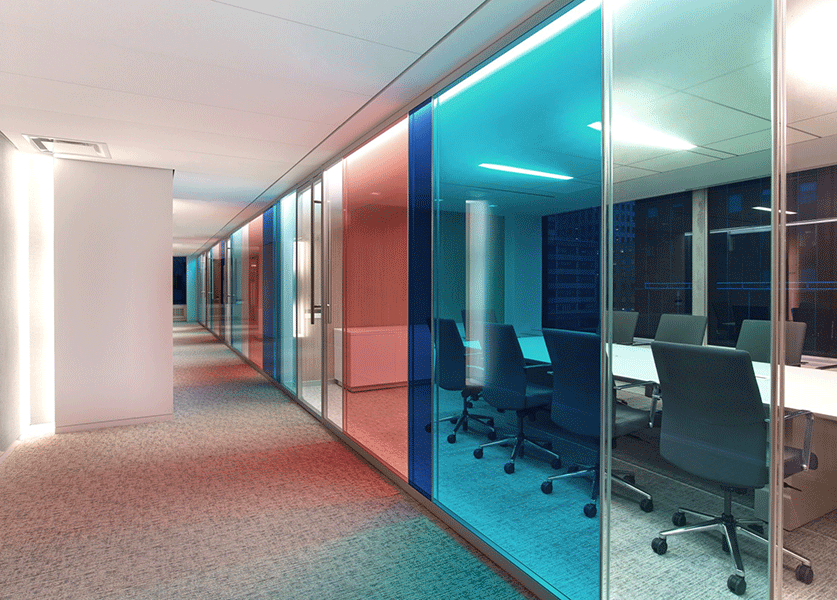 "I am grateful to IIDA for their continued trust and inspiration and deeply honored to belong to a group that includes so many accomplished design professionals, many of whom I have long admired," Braga says. His 2015 fellows include Stanford Hughes, FIIDA, FAIA, LEED AP, design principal at BraytonHughes Design Studio; Susanne Molina, FIIDA, CID, LEEP AP, director at Klawiter and Associates; and Joey Shimoda, FIIDA, FAIA, founder and partner of the Shimoda Design Group.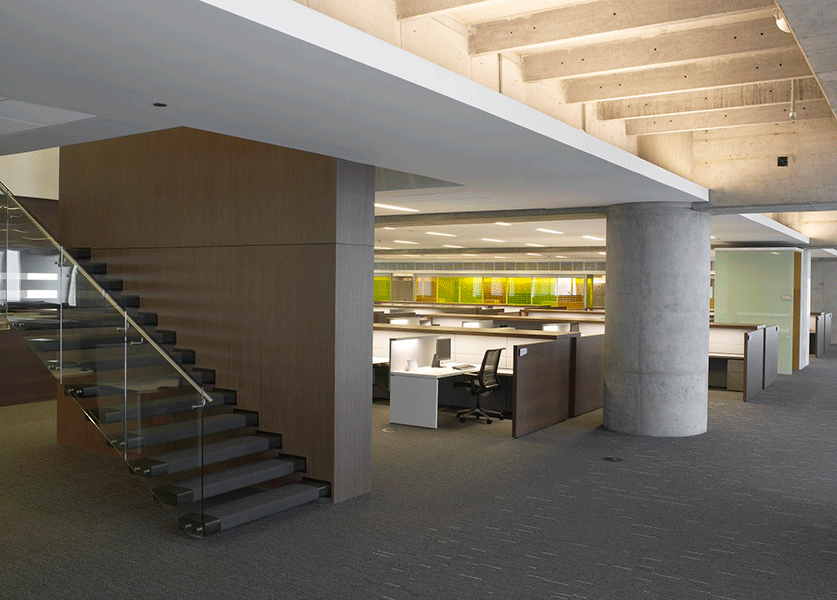 With a career spanning more than 25 years, Braga's work has earned wide recognition and numerous international and domestic awards. Case in point for IA: His 2009 design of Bancolombia Headquarters in Medellin, Colombia, took Interior Design Magazine's Best of Year award, CoreNet California Chapter's Innovation Award, IIDA New York Chapter's Lester Dundes Award, and IIDA's Global Design Excellence Award.
Braga joined IA in 2004, and according to David Mourning, AIA, FIIDA, IA's President, CEO, "Julio's influence, vision, and stunning award-winning iconic designs have helped build and shape IA's strong global presence and expertise."
David Bourke, IA Co-Executive Director, adds, "His hard work, talent, international experience and business acumen are unparalleled and as a person he brings great passion to everything he does."